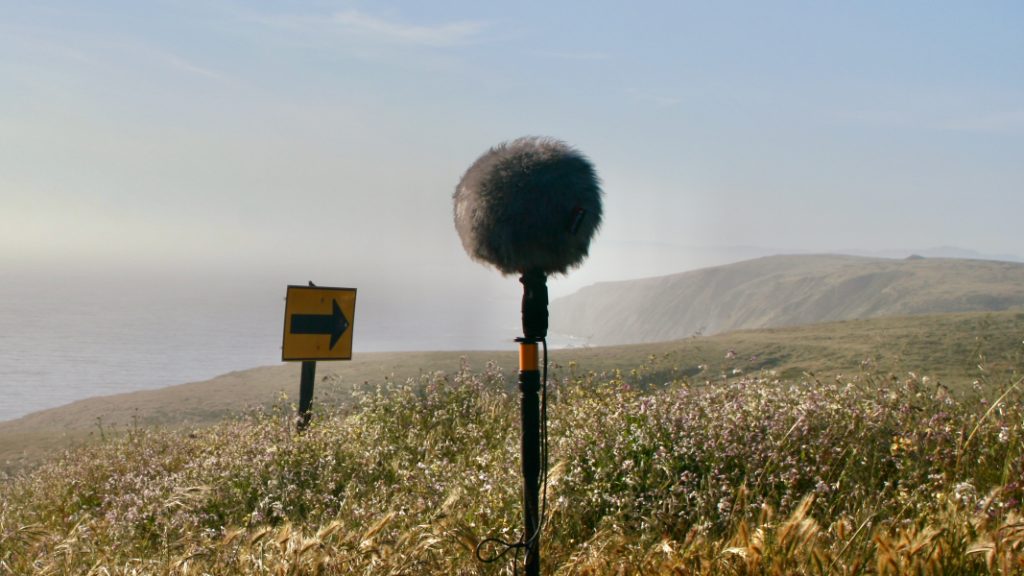 Development of the project
Supervision of the sound team
Transmission of the visions to be supported by each participant
Establishment of work methods
Management of the sound post-production pipeline
Planning, evaluation, coordination, team selection: the implementation and execution of a project requires an agile and personalized completion strategy.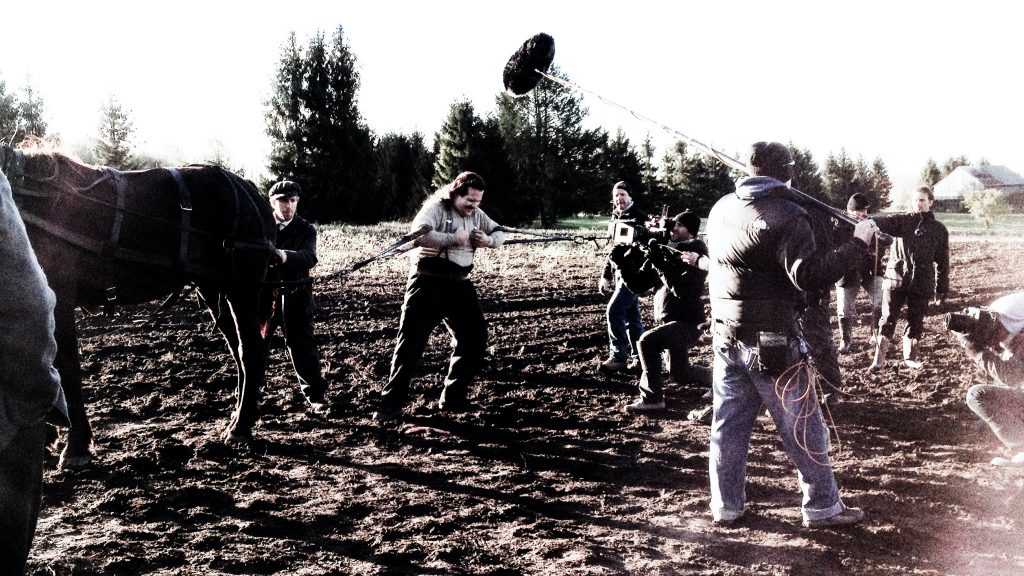 Development of the sound design
Design of the audio universe
Effects and ambience editing
Creative direction
Translation of the production idea into a soundtrack
Each production is unique. A custom sound design determines the audio identity, bringing an additional creative dimension to any audiovisual project.
Studio recording
Outdoor recording
Collaboration and remote recording
Supervision of recordings in recognized studios (post-synchronization, narration, wallas and related documents)
Customised sound recording services, whether in the studio, on location or on a film set. One of Sonomar's specialities.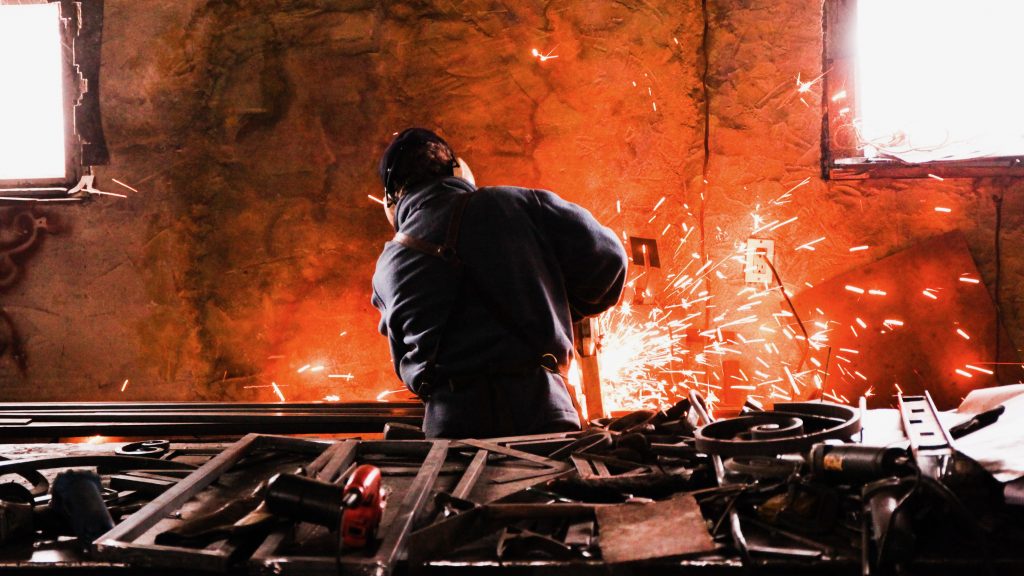 Ambiences editing
Sound effects editing
Sound effects recalibration
Creative editing
Impeccable synchronization
Under the artistic direction of the sound designer, the editors dress each scene with moods and effects, ensuring both increased creativity and logical continuity.
Creative and technical mixing
Finishing the sound personality
Deliverables according to international standards
Pre-mix and final mix in private or high-calibre rooms
Final creative input from the sound post-production, an outstanding mix blends each sound element into a credible, unique and imagination-inducing final soundtrack.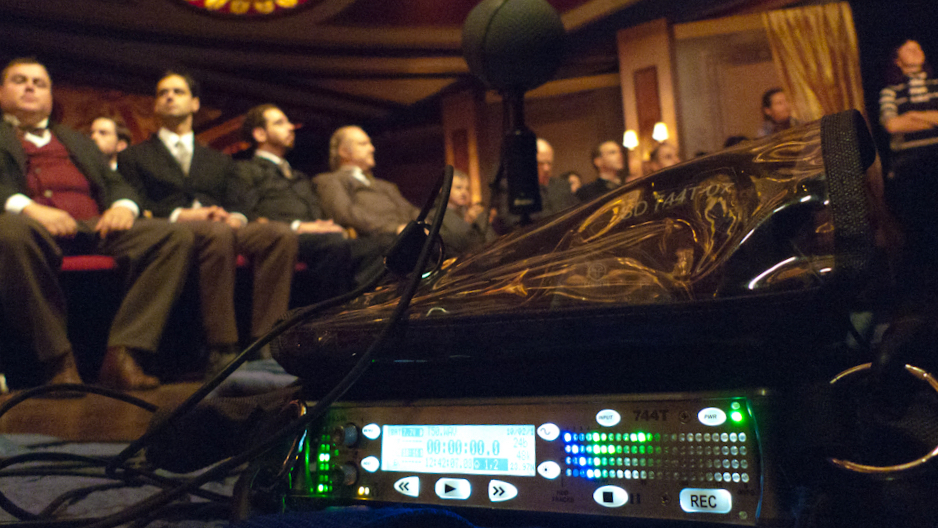 Dialogues evaluation
Conformation of the original sources
Editing of dialogues and careful realignment
Targeted sound cleaning
Narrator of a cinematographic production, the dialogue links the idea and the image. By molding itself to the sound and visual landscapes, it brings realism to the soundtrack.
Thorough realignment
Targeted sound cleaning
Attention to detail
On location sound service, fully mobile and adaptable to any designated location (outdoor and indoor)
High quality foley brings the viewer into the centre of the scene. It gives a realistic dimension, bringing a deeper immersion to any audiovisual production.