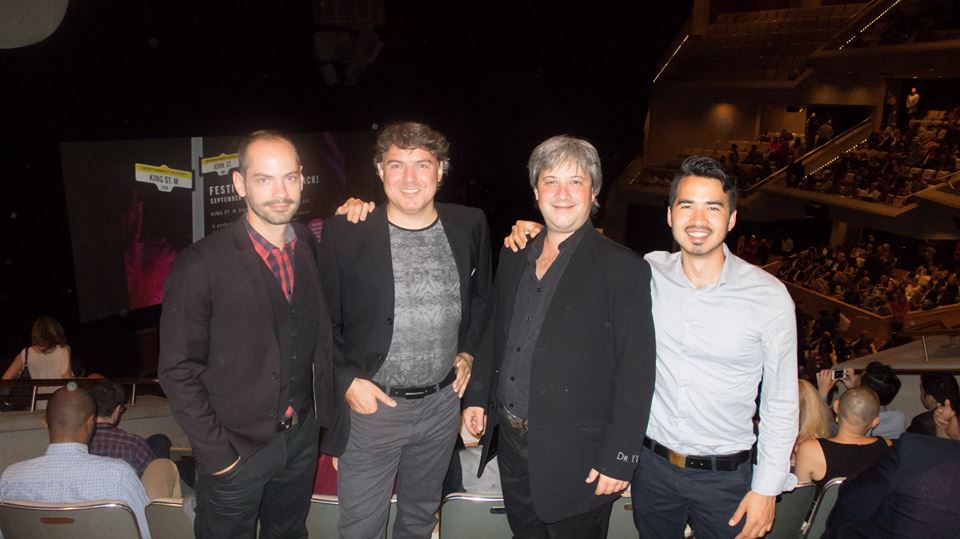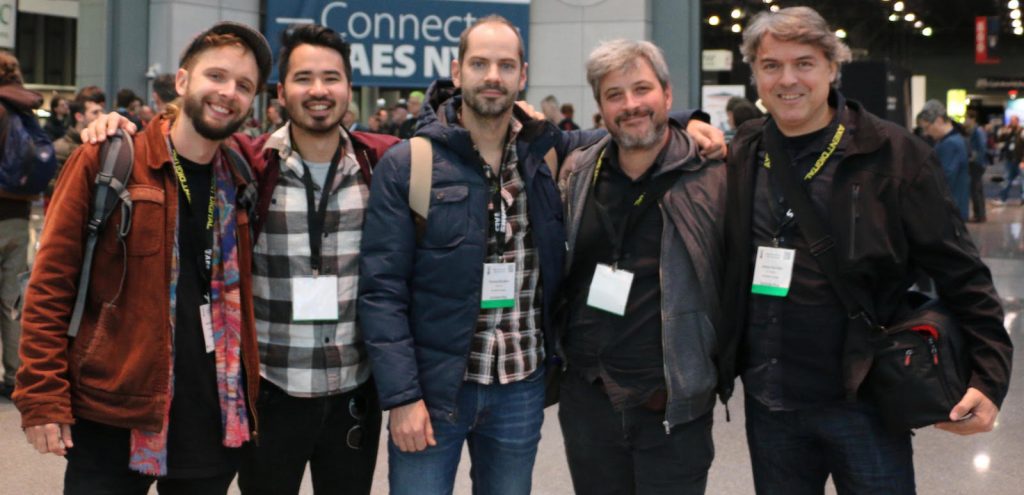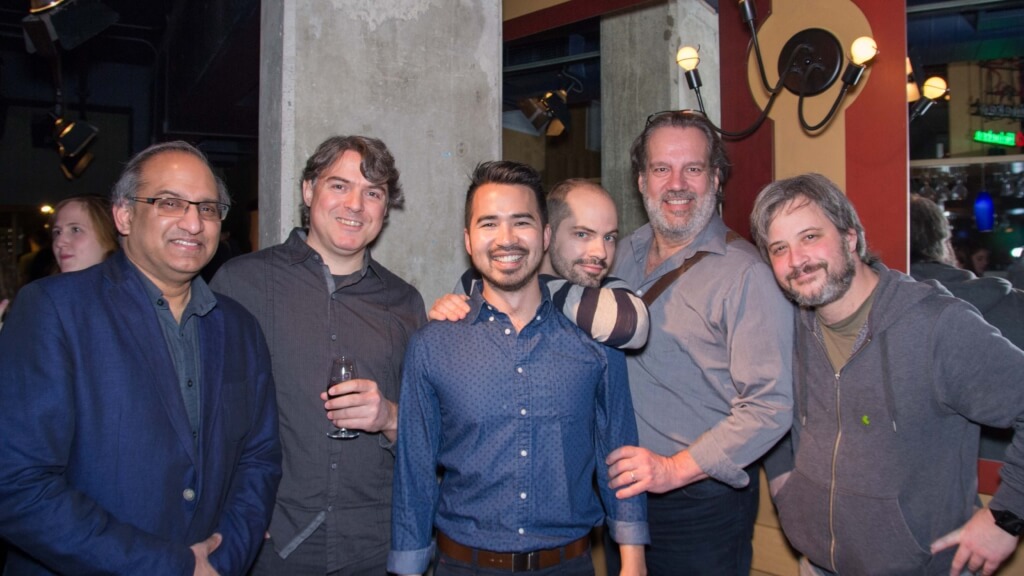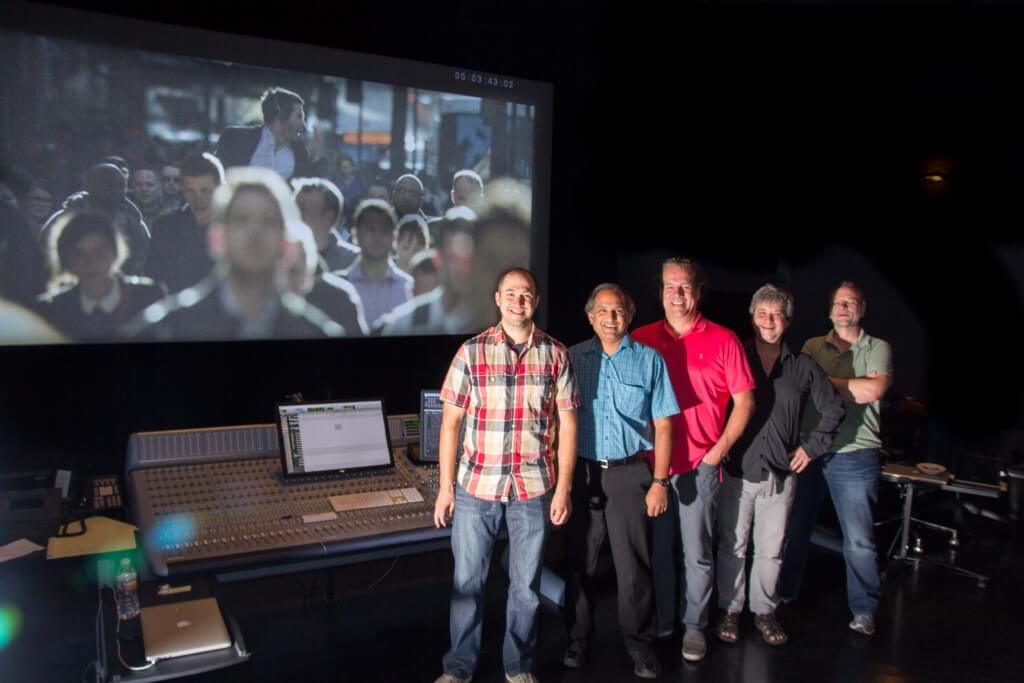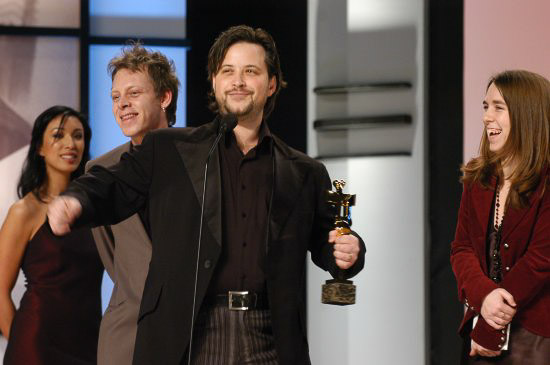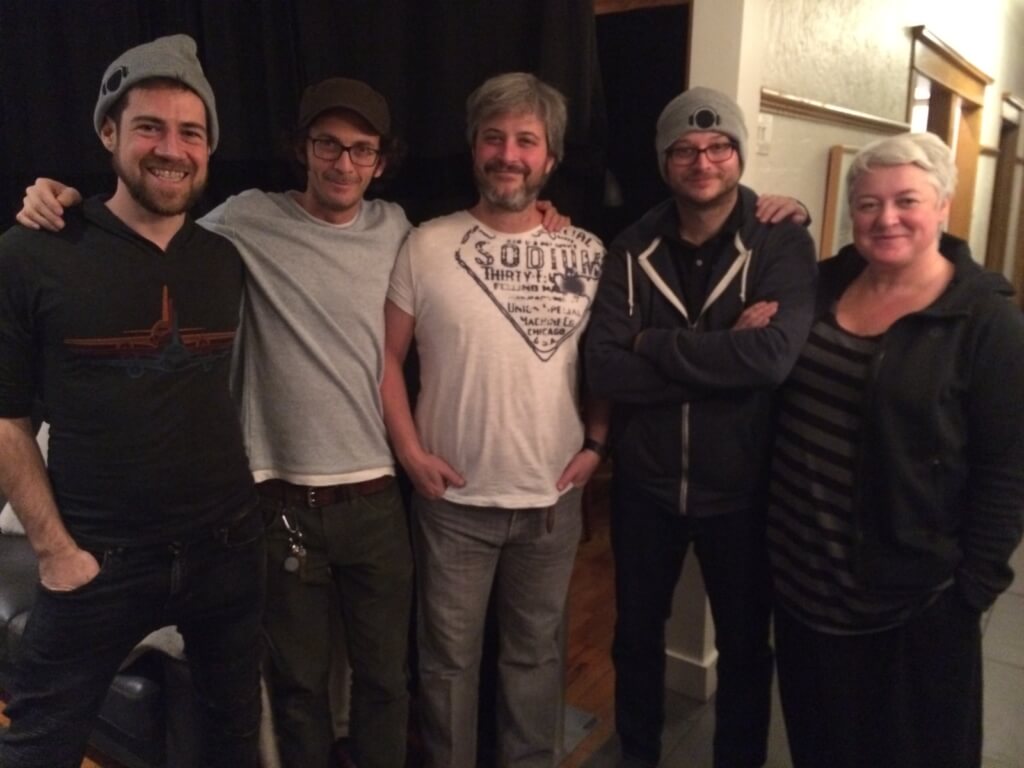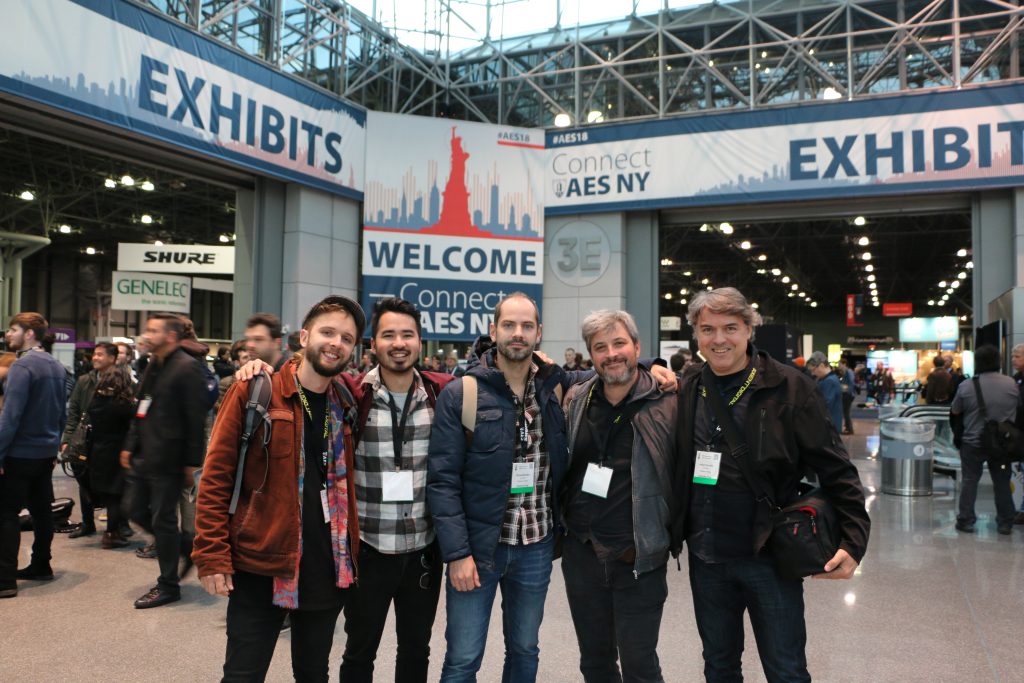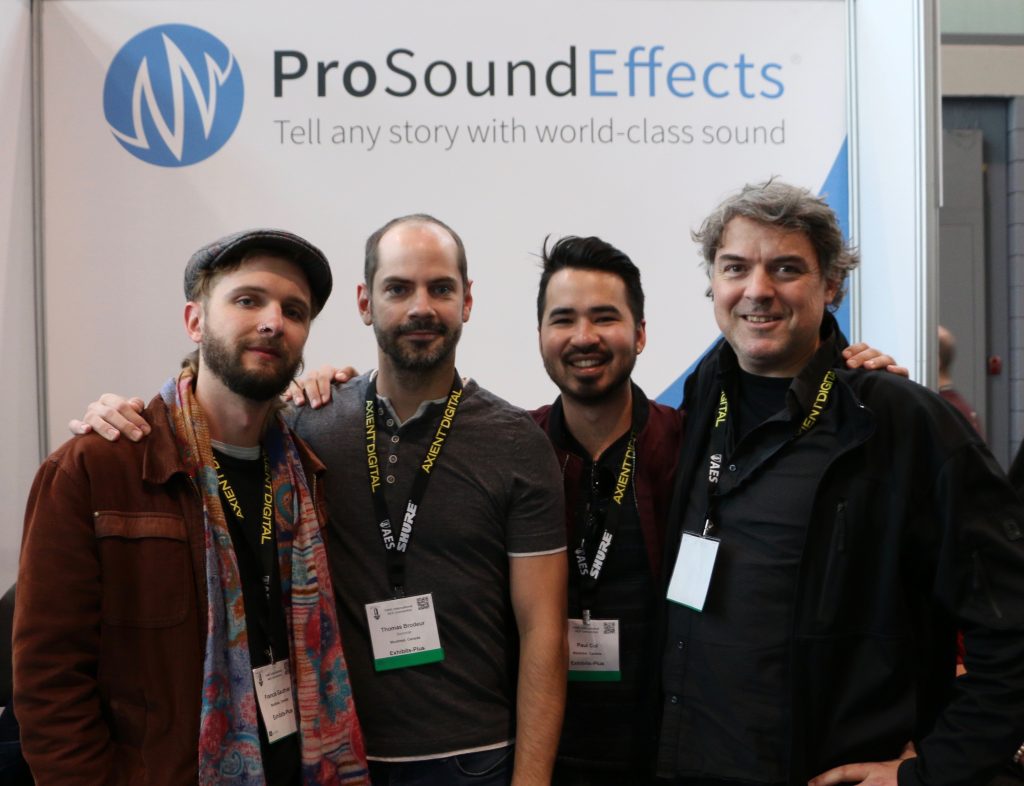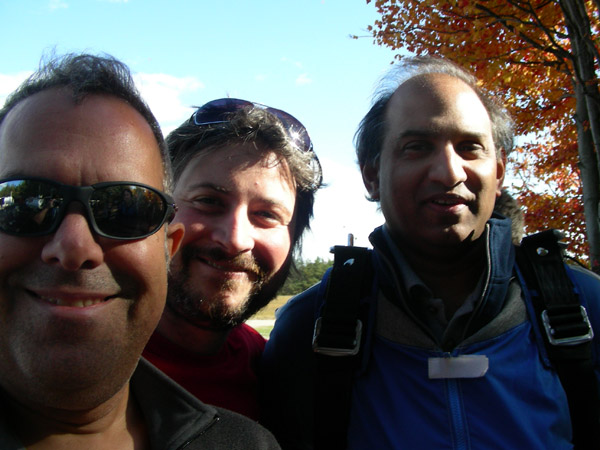 In 1994, sound designer Martin Pinsonnault founded Sonomar. His goal was to create a one-stop shop for on-screen sound design services.
By collaborating with other service companies and freelancers in Quebec and abroad, Sonomar offers personalized services that carefully link the needs of projects and the members of the sound team.
Sonomar's teams have since distinguished themselves on the national scene by working on productions such as C.R.A.Z.Y., Rebelle and Chasse-Galerie, and also on the international scene by working on Dallas Buyers Club, Big Little Lies, Target Number One and CODA, among others.
Over the years, Sonomar has recorded more than fifty thousand original and highly professional sounds. Sonomar launches several publicly available sound collections, and signs the exclusive Sonomar Collection banks distributed by Pro Sound Effects.
Driven by creativity and commitment, Sonomar acts today as a personal contact agent, accompanying producers and directors throughout their projects.
Martin Pinsonnault has been at the helm of Sonomar since its inception 25 years ago.

Creator, supervisor, sound designer, producer, sound recordist: he is at the root of many high-profile projects of all kinds in the television and film production industry.
A man of action, creation and direction, he is a versatile player in the industry, where he has established with Sonomar a company with values and methods conducive to exchange, creativity and a passion for accomplishment.
Over the years, Martin has developed lasting working relationships with several renowned directors and producers in Canada, the United States and Europe.